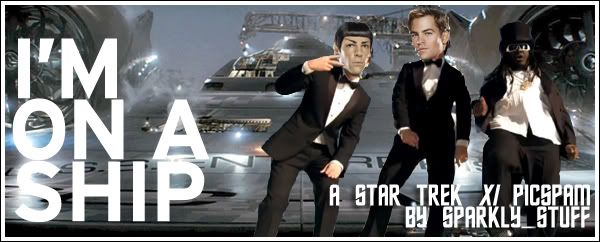 ETA Aug 09: For the record, when I first made this, I thought only I and maybe 2 other people would even get it, which is why I just lazily slapped together this picspam. Apparently I underestimated the EPIC power of The Lonely Island + Star Trek. Now I finally made a GIF! The original is still posted below it, along with the video someone made, so you can now enjoy IOAS in the flavor of your choice. xx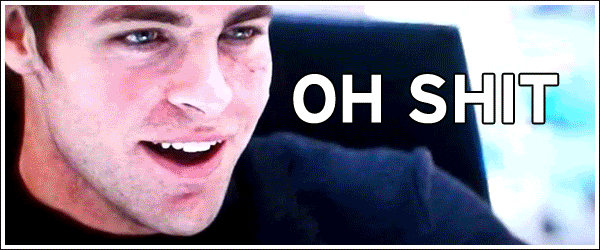 the original:
OH SHIT




GET YOUR PHASERS READY, IT'S ABOUT TO GO DOWN


EVERYBODY OUT IN SPACE HIT THE FUCKING DECK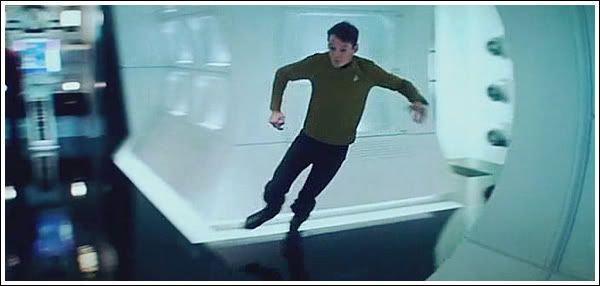 BUT STAY ON YOUR MOTHERFUCKING TOES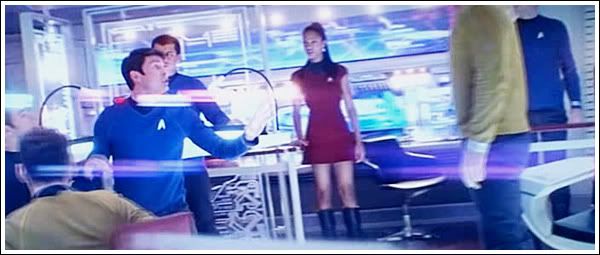 WE'RE RUNNIN THIS, LET'S GO






I'M ON A SHIP



I'M ON A SHIP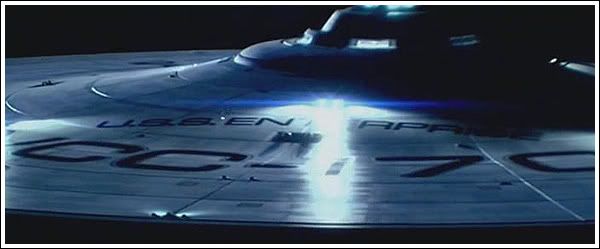 EVERYBODY LOOK AT ME CAUSE I'M FLYIN ON A SHIP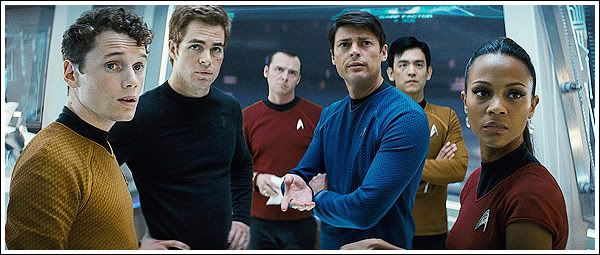 I'M ON A SHIP



I'M ON A SHIP






TAKE A GOOD HARD LOOK AT



THE MOTHERFUCKING SHIP






I'M ON A SHIP MOTHERFUCKER TAKE A LOOKY HERE


STRAIGHT FLYIN THRU SPACE THE FINAL FRONTIER


WE BUSTIN' WARP 5, GOING ON A RESCUE TRIP


YOU CAN'T STOP ME MOTHERFUCKER CAUSE I'M ON A SHIP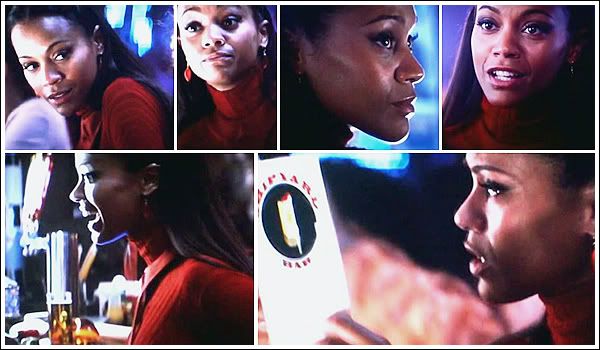 TAKE A PICTURE TRICK, I'M ON A SHIP BITCH


WE DRINKING CARDASSIAN SUNRISE, IT'S SO CRISP


I GOT MY MINISKIRT AND MY DANGLY EARRINGS


I'M SPEAKIN KLINGON


YOU ON EARTH STRAIGHT SPEAKIN MORON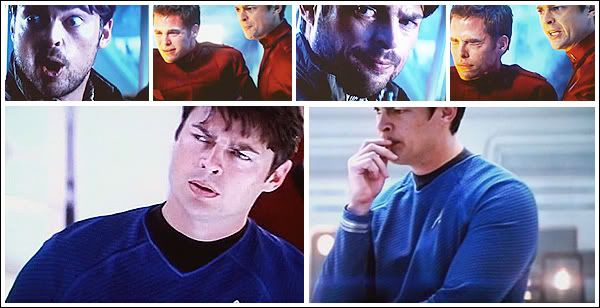 I'M RIDIN ON A SHUTTLE, DOIN FLIPS AND SHIT


SMUGGLING KIRK IN, YEAH HE'S GETTIN SO SICK


WELL THIS AIN'T STAR WARS, THIS IS AS TREK AS IT GETS


I'M A DOCTOR, NOT A PHYSICIST


DON'T YOU EVER FORGET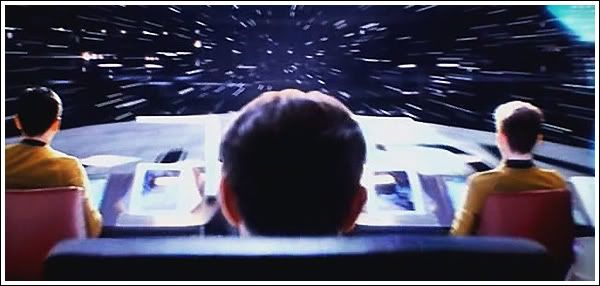 I'M ON A SHIP AND


IT'S GOIN FAST AND


I'VE GOT A STARFLEET-INSIGNIA UNIFORM AND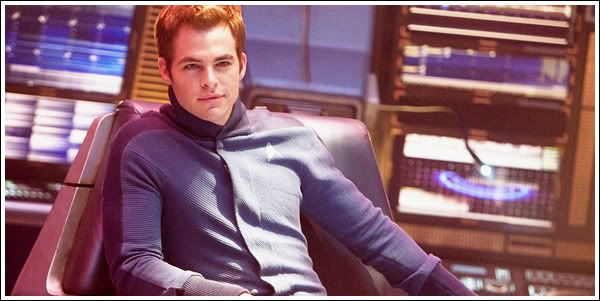 I'M THE KING OF OUTER SPACE


LIKE A BIG DAMN HERO


IF YOU OWN THE SHOW


THEN YOU SHO' NOT NERO






GET THE FUCK UP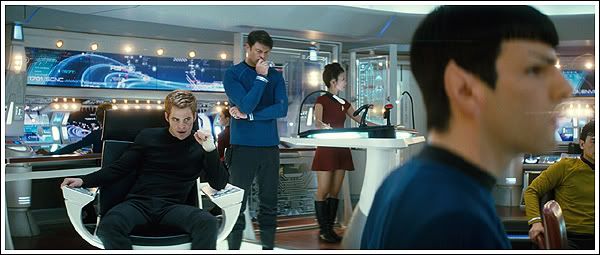 OUT OF THE CHAIR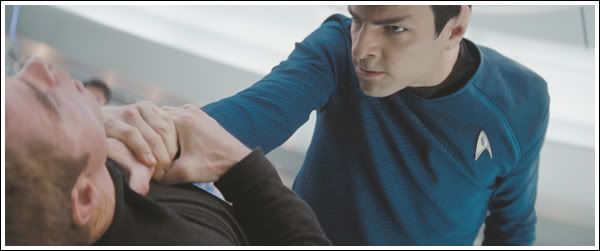 FUCK EARTH, I'M OUT IN SPACE MOTHERFUCKER


FUCK CANON, THIS IS ALTERNATE REALITY MOTHERFUCKER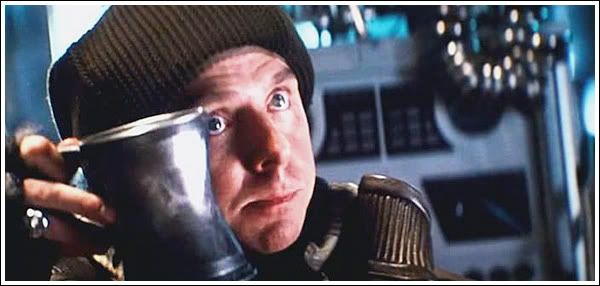 I'M ON THE BRIDGE WITH MY BOYZ MOTHERFUCKER






THE SHIP ENGINES MAKE NOISE MOTHERFUCKER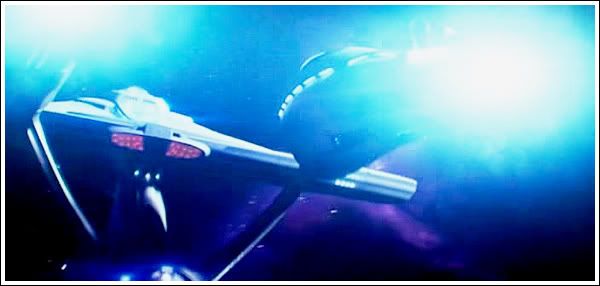 HEY DAD IF YOU COULD SEE ME NOW


ARMS SPREAD WIDE ON THE STARBOARD BOW


I'MA FLY THIS SHIP OUT THE BLACK HOLE SOMEHOW


LIKE TIME TRAVELLING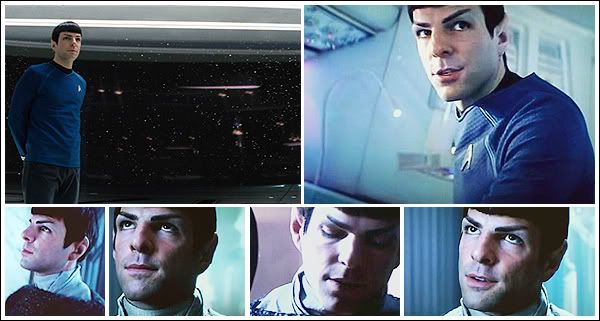 NEVER THOUGHT I'D BE ON A SHIP


IT'S A BIG BLACK VACUUMY TRIP


HEY VULCANS LOOK AT MEEEEE


NEVER THOUGHT I'D SEE THE DAY


WHEN MY PLANET GET BLOWN AWAY


BELIEVE ME WHEN I SAY







I FUCKED UHURA




LIVE LONG AND PROSPER







I'M ON A SHIP



I'M ON A SHIP






EVERYBODY LOOK AT ME CAUSE I'M FLYIN ON A SHIP


I'M ON A SHIP



I'M ON A SHIP







TAKE A GOOD HARD LOOK AT


THE MOTHERFUCKING SHIP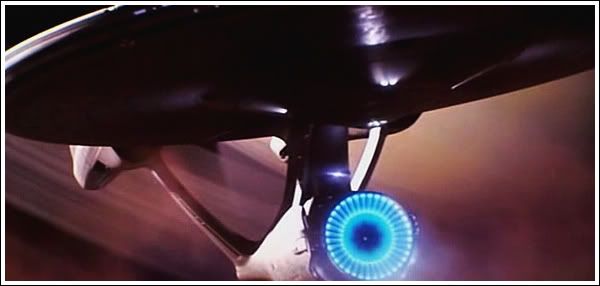 SPECIAL THANKS:
+ the lonely island for the original motherfucking song
+
wickedground
@
stormfronticons
for the screencaps
+ additional images from paramount promos
+ this is a parody/derivative work, no copyright infringement is intended. i'm way too unemployed to lawyer up.
ETA: OMG I CAN'T EVEN KEEP UP WITH THE COMMENT AVALANCHE RIGHT NOW. YOU GUYS ARE TOO MUCH. ILU ALL. ROCK OUT WITH YOUR SPOCK OUT. XOXO




people are digg-ing this! :D
ETA 5/22:

OMG. "alltimemcfly" made a YouTube video. ♥


ETA 5/24: I've made
icons.
naeelah
has also made
icons.
soundtrack: I'M ON A SHIP